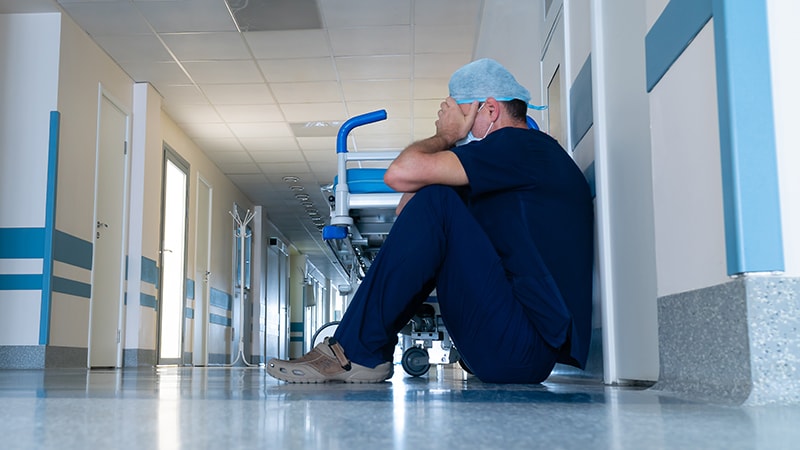 The pandemic has put a severe strain on healthcare workers, both physically and mentally. Keeping healthcare workers safe and healthy is key to maintaining a highly functioning healthcare system that meets patient needs.
Credit:
Lead Image: Dreamstime
Medscape Reader Polls © 2022
Send news tips to news@medscape.net.
Cite this: Are You Feeling the Effects of Healthcare Burnout? – Medscape – Jan 04, 2022.