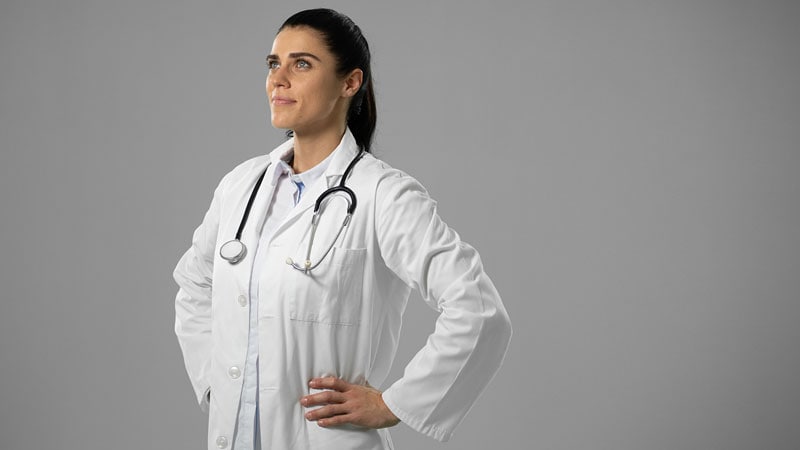 Some doctors say they are called to practice medicine and they feel a deep sense of purpose. Other physicians chose medicine as their career to help others but may view it more as a job or a good profession rather than a calling.
Medscape would like to know how you view your career.
What do you feel it means to have medicine be your 'calling' in life, either for yourself or for others? Please use the comments section on this page for your response.
Medscape Reader Polls © 2022
Cite this: Do You View Your Career as a Calling Rather Than a Job? – Medscape – Jul 26, 2022.