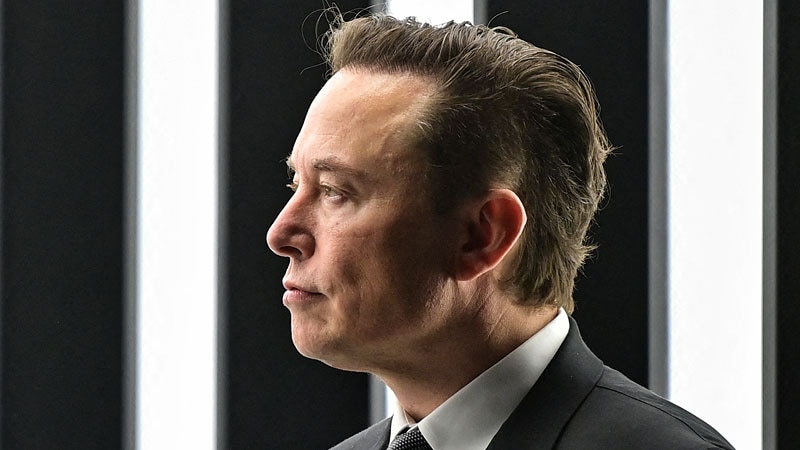 Editor's note: Find the latest COVID-19 news and guidance in Medscape's Coronavirus Resource Center.
Tech billionaire Elon Musk has COVID-19 for the second time.
"How many gene changes before it's not Covid-19 anymore? I supposedly have it again (sigh), but almost no symptoms," the Tesla and SpaceX CEO tweeted early Monday.
Despite his position against vaccine mandates, Musk has said he and his family have all been vaccinated against the virus.
"To be clear, I do support vaccines in general & covid vaccines specifically. The science is unequivocal," he tweeted in April of last year.
When named Time Magazine's 2021 Person of the Year in, he told Time that those who are unvaccinated, "You are taking a risk, but people do risky things all the time," he said. "I believe we've got to watch out for the erosion of freedom in America."
Musk tested positive for COVID-19 in November 2020 before the rollout of available vaccines. He quarantined while four astronauts launched to the International Space Station aboard a SpaceX rocket.
Musk has made controversial statements about the pandemic, including when he questioned the accuracy of COVID-19 tests after claiming he tested positive and negative in the same day.
Sources:
CNN Elon Musk says he has Covid
Twitter: @ElonMusk
Time Magazine, 2021 Person of the Year