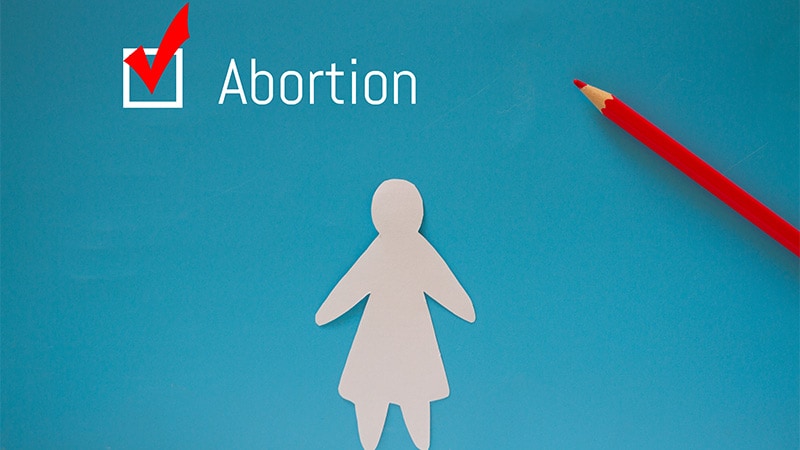 In the 100 days since the U.S. Supreme Court overturned Roe vs. Wade, 66 abortion clinics across 15 states have closed, according to an abortion-rights advocacy group
Before the June 24 ruling, 79 clinics provided abortions in those states. As of Oct. 2, the number was 13, says the Guttmacher Institute. And those 13 are all in Georgia. The other states have no abortion providers, although some of their clinics still offer other services.
Across the country, more than 800 abortion clinics were open in 2020, the institute said.
The 14 states where abortion is currently unavailable accounted for 125,780 abortions in 2020, the institute said. Another 41,620 were performed in Georgia in 2020.
"Much more research will need to be conducted to grasp the full extent of the chaos, confusion and harm that the U.S. Supreme Court has unleashed on people needing abortions, but the picture that is starting to emerge should alarm anyone who supports reproductive freedom and the right to bodily autonomy," the institute said.
"Even before Roe was overturned, getting an abortion was difficult or outright impossible for many people, especially those who were already facing steep barriers to accessing health care, including people with low incomes, Black and Brown people, immigrants, young people, those with disabilities and rural populations," it said. "These inequities are likely to worsen as clinic-based abortion care disappears in many states."
Dr. Jeanne Corwin, who provides abortions in Indiana and Ohio, said in an Associated Press article that clinic closures "will result in immeasurable harm to women's physical health, mental health and financial health."
In several states, access is under threat because bans were put on hold only temporarily by court injunctions. These include Indiana, Ohio, and South Carolina, the analysis found.