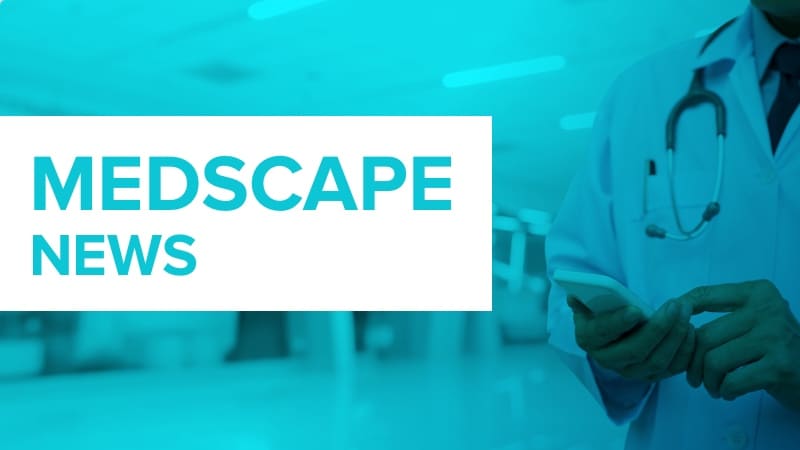 Eosinophilic GI diseases (EGIDs) often overlap with other eosinophil-associated diseases (EADs), which leads to greater health care costs, according to an analysis of the U.S. Optum Clinformatics claims database.
EADs have gained increased attention in recent years. They include eosinophilic esophagitis (EoE), eosinophilic asthma, bullous pemphigoid, eosinophilic granulomatosis with polyangiitis, eosinophilic gastritis/gastroenteritis (EG/EGE), and a subset of non–cystic fibrosis bronchiectasis. All involve infiltration of eosinophils, but the exact immune mechanisms behind them seem to vary and are poorly understood, according to Justin Kwiatek, PharmD, who presented the results at the annual Digestive Disease Week® (DDW).
"We do know that the suitable course of treatment is dependent on the organs impacted. From this study, we also know that EoE mostly exists on its own, with only a small portion also being diagnosed with asthma, while overlap with other EGIDs tends to be higher. This could be because EoE appears to be pathologically different from other EGIDs in the gastrointestinal tract such as eosinophilic gastritis in the stomach or eosinophilic gastroenteritis in the stomach and small bowel. Eosinophils are not normally present in the esophagus but are often found in the stomach or small bowel without inflammation," said Kwiatek, who is senior global medical affairs leader, respiratory & immunology, at AstraZeneca.
The study is important, said Dhyanesh Patel, MD, who was asked to comment on the study. "There's been a lot of interest in eosinophilic gastrointestinal diseases recently because there is lack of a clear definition. We need to define it better because we need to figure out treatment options for the patients," said Patel, who is an assistant professor of medicine at Vanderbilt University, Nashville, Tenn.
"It highlights that a lot of the patients that have one eosinophilic disease might have other concomitant atopic diseases. [It may be that] you can use one drug to treat all of them together, so I think it's important to have a multidisciplinary approach where you work with an allergist and you work with an immunologist and treat their eosinophilic gastritis and their asthma together with one drug. That may help reduce medication burden," said Patel.
The researchers analyzed records from 1,326,645 diagnosed patients with at least one EAD and at least 2 years following treatment. There were 13,872 patients with EoE, 38.4% of whom had at least one overlapping EAD. Of 1,365 patients with EG/EGE, 57.9% had at least one overlapping EAD.
EADs were associated with higher Charlson Comorbidity Index scores and high blood eosinophil levels (≥ 300 cells/mcL) among EoE patients, but not among EG/EGE patients. Within the EoE group, female gender was linked to more EAD comorbidities: 35% of patients with only EoE were female; 45% of patients with one comorbidity were female, as were 55% of those with two comorbidities and 57% of those with three or more comorbidities. There was no such trend among patients with EG/EGE.
Total health care costs were lower in the absence of one overlapping EAD among both EoE ($2,061 vs. $3,766 per patient per month) and EG/EGE patients ($2,860 vs. $4,053). Costs went up with more overlap: $8,572 for EoE and three or more other EADs, and $10,397 for EG/EGE and three or more other EADs. These costs were largely driven by outpatient care.
"The data shows that patients with eosinophilic gastritis and eosinophilic gastroenteritis are more likely to have overlapping eosinophilic conditions, such as asthma. When diagnosing a patient with EG or EGE, it's important to monitor any new symptoms closely and to educate them about the risk factors. This is particularly true for patients with elevated blood eosinophil counts. Accounting for comorbidities and establishing a treatment plan early can help to manage the higher health care spend for patients with overlapping conditions," said Kwiatek.
Kwiatek is an employee and stockholder of AstraZeneca, which funded the study and developed benralizumab, a drug that has been granted orphan drug status for EG/EGE and EoE. Optum Clinformatics is a longitudinal database of deidentified data formed by UnitedHealth Group. Patel has no relevant financial disclosures.
This article originally appeared on MDedge.com, part of the Medscape Professional Network.