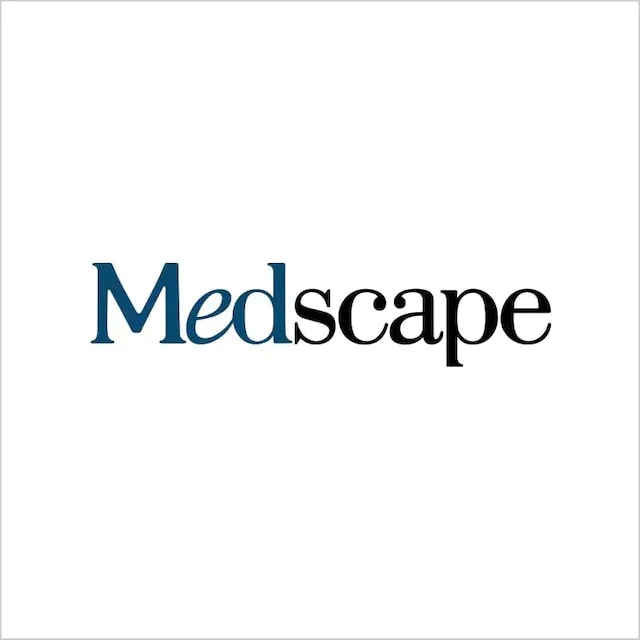 (Reuters Health) – Acute hospital patients 75 years and older may experience less functional decline and perceived pain when they participate in an exercise intervention as part of their care, a randomized trial suggests.
Researchers randomly assigned elderly acute hospital patients to undergo an exercise intervention (n=97) or join a control group receiving usual care (n=103) within 48 hours after clinical stabilization. The control group received physiotherapy on an as-needed basis, while the intervention group had two daily 20-minute exercise sessions over three days that concentrated on strength, balance, and gait.
Between admission and discharge, participants in the exercise group had improved far more on the Short Physical Performance Battery (SPPB, 0 worst to 12 best). At baseline mean SPPB scores were similar, at 4.91 in the exercise group and 4.81 in the control group. By discharge, the mean improvement in SPPB scores was significantly higher in the exercise group (1.39) than in the control group (0.46).
"Physical exercise plays an essential role in preventing the functional and cognitive decline associated with hospitalization in older adults," said senior study author Mikel Izquierdo of the University Hospital of Navarra in Pamplona, Spain.
"The benefits of exercise have been clinically, biologically, and even economically confirmed making exercise a valuable addition to the therapeutic arsenal," Izquierdo said by email.
The exercise program used in the study was adapted from the VIVIfrail training program that has been used in several European countries as an intervention to prevent frailty in elderly patients, Izquierdo said.
Participants in the exercise group had morning sessions that focused on supervised walking, balance, and resistance exercises with progressive increases in difficulty, researchers report in JAMA Internal Medicine. Then, in the evening, workouts focused on functional mobility with knee extension and flexion exercises, hip abduction exercises, and walking in corridors.
Exercise wasn't associated with a significant improvement in function, however, based on results from the Barthel Index (scored 0 to 100 from complete functional dependence to complete functional independence). At baseline, mean Barthel Index scores were similar in the exercise group (87.9) and the control group (88.5).
Participants in both groups had worse scores at discharge, but the decline was worse in the control group (-11.0) than in the exercise group (-6.49).
It's possible that improving function may require more than three days of implementation as well as a more intensive approach that has a broader focus, the study team notes.
However, the results still show how a modest, brief intervention can have demonstrable results for elderly hospital patients, Izquierdo said.
"Until now, no one had suggested that patients of this type – older patients with a range of diseases – could benefit in just less than five days from a personalized exercise program that's so far removed from the usual messages of 'get up and walk along the corridor a little' or 'rest in bed or in an armchair,'" Izquierdo added.
SOURCE: https://bit.ly/34rOWXM JAMA Internal Medicine, online January 18, 2022.