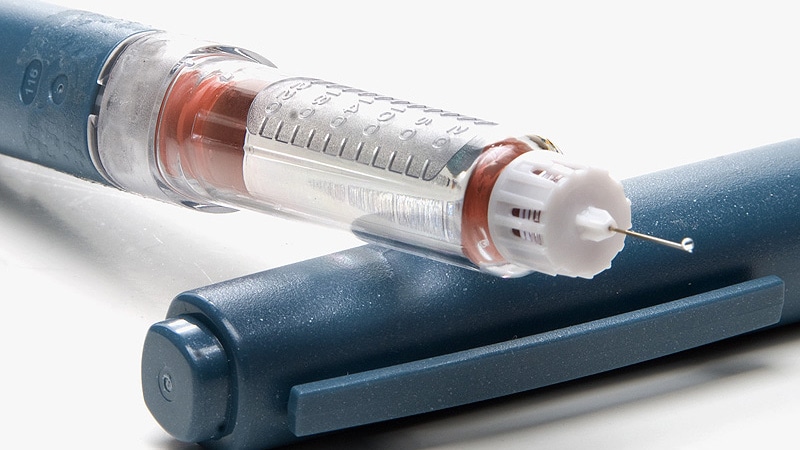 The House of Representatives has passed a bill that would limit the cost of insulin to $35 per month for Americans with health insurance.
The Affordable Insulin Now Act was approved 232-193 on Thursday, with 12 Republicans joining Democrats in voting for the bill, ABC News reported.
The bill now moves to the Senate, where it would need some Republican support to pass.
If the bill is signed into law, about 1 in 5 Americans who have large employer coverage and are taking insulin would save money, the Kaiser Family Foundation says. The cost of insulin for patients with insurance ranges from $334 to $1,000 a month, ABC News said, citing the Kaiser Family Foundation.
Republicans in the House and Senate have generally opposed the insulin bill because it could raise insurance premiums for consumers and costs for insurers, ABC News said.
The New York Times reported that the bill would help consumers but would not reduce the amounts paid to companies that make insulin. Insurance companies would have to pay a larger part of the cost, the Times said.
The insulin bill was originally part of President Joe Biden's "Build Back Better" agenda that sought to reduce prices for many prescription drugs. When Build Back Better stalled in the Senate, supporters made a standalone bill to address the costs of insulin.
The Times said pharmaceutical companies opposed the price limits in Build Back Better but have not been as vocal in opposing the insulin bill.
Similar legislation was introduced earlier in the Senate, and Sen. Chuck Schumer (D-NY), the Senate majority leader, has said he'll move some form of insulin legislation to the floor after Easter. The Times said that for such a bill to pass, at least 10 Republican senators would need to vote in favor along with the Democratic senators.
Sources:
ABC News: "House votes to cap cost of insulin at $35, bill heads to Senate."
Kaiser Family Foundation: "Out-of-pocket spending on insulin among people with private insurance."
The New York Times: "House Passes Bill to Limit Cost of Insulin to $35 a Month."