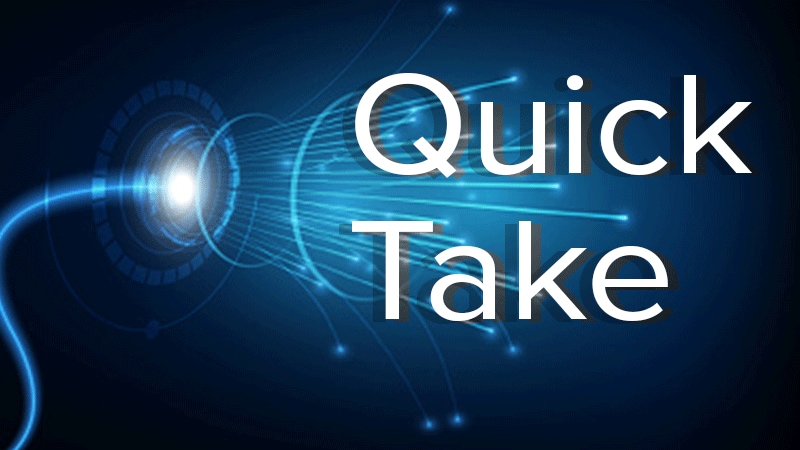 By reducing logging, Tasmania has become the first jurisdiction in the world to become carbon negative, according to new research from the Australian National University and Griffith University.
What to know:
A change in forest management has allowed Tasmania to go from being a net emitter of carbon dioxide and other greenhouse gases to now removing more than it is emitting to the atmosphere.

Tasmania has been able to reduce their carbon dioxide emissions and increase removals to become net carbon negative by decreasing the area of Tasmania's native forests that were logged for pulpwood production.

A significant source of emissions across the globe is from deforestation and degradation due to logging native forest, suggesting that changing forest management can have a huge impact on climate change, limiting global warming and helping us achieve the cuts in emissions needed over the coming critical decade.

Storing carbon in forests is an effective way to tackle climate change because forests store the most carbon per unit area.

It is important that natural forest ecosystem carbon stocks are protected and enhanced and that the mitigation benefits of forest protection are properly accounted for.
This is a summary of the article, "Tasmania goes net carbon negative by reducing logging," published by Australian National University on May 3. The full article can be found on anu.edu.au.
For more news, follow Medscape on Facebook, Twitter, Instagram, YouTube, and LinkedIn