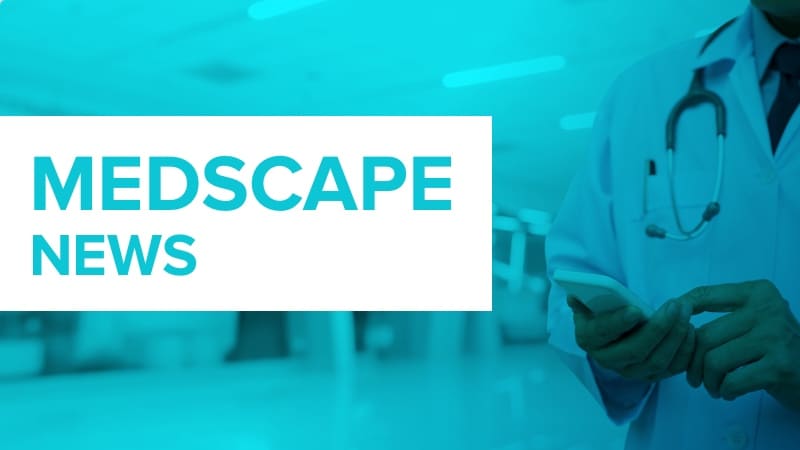 New data from Israel provide further evidence that myocarditis is a rare adverse event of vaccination with the Pfizer/BioNTech mRNA COVID-19 vaccine in adolescents — one that predominantly occurs in males and typically after the second dose.
The new data also indicate a "mild and benign" clinical course of myocarditis after vaccination, with "favorable" long-term prognosis based on cardiac imaging findings.
Guy Witberg, MD, MPH, Rabin Medical Center, Petah Tikva, Israel, and colleagues report their latest observations in correspondence in The New England Journal of Medicine, online Oct. 19.
The group previously reported in December 2021 that the incidence of myocarditis in Israel after receipt of the Pfizer/BioNTech BNT162b2 mRNA COVID-19 vaccine was highest among males between the ages of 16 and 29 (10.7 cases per 100,000).
The vaccine has since been approved for adolescents aged 12-15. Initial evidence for this age group reported by Witberg and colleagues in March 2022 suggests a similar low incidence and mild course of myocarditis, although follow-up was limited to 30 days.
In their latest report, with follow-up out to 6 months, Witberg and colleagues identified nine probable or definite cases of myocarditis among 182,605 Israeli adolescents aged 12-15 who received the Pfizer/BioNTech mRNA vaccine — an incidence of 4.8 cases per 100,000.
Eight cases occurred after the second vaccine dose. All nine cases were mild.
Cardiac and inflammatory markers were elevated in all adolescent patients and electrocardiographic results were abnormal in two thirds.
Eight patients had a normal ejection fraction, and four had a pericardial effusion. The patients spent 2-4 days hospitalized and the in-hospital course was uneventful.
Echocardiographic findings were available a median of 10 days after discharge for eight patients. All echocardiograms showed a normal ejection fraction and resolution of pericardial effusion.
Five patients underwent cardiac MRI, including three scans performed at a median of 104 days after discharge. The scans showed "minimal evidence" of myocardial scarring or fibrosis, with evidence of late gadolinium enhancement ranging from 0% to 2%.
At a median of 206 days following discharge, all of the patients were alive, and none had been readmitted to the hospital, Witberg and colleagues report.
This research had no specific funding. Five authors have received research grants from Pfizer.
N Engl J Med. Published online Oct. 19, 2022. Article.
For more news, follow Medscape on Facebook, Twitter, Instagram, and YouTube.