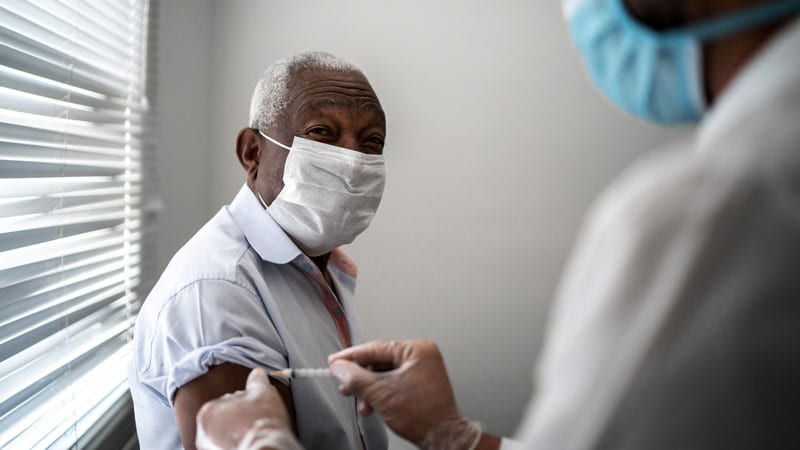 Editor's note: Find the latest COVID-19 news and guidance in Medscape's Coronavirus Resource Center.
People now eligible for a second COVID-19 booster may need a third one by this fall, NJ Advance Media reported.
CDC Director Rochelle Walensky, MD, told the outlet that because booster protection falls after 4 months, a third booster shot may be needed this fall for those who are newly eligible for a second.
"We don't know exactly what that looks like, but we do want to make sure that people are aware of that because if they're only going to get one boost, that may be the one to get," she said. "It may not be the same booster as we have right now."
The FDA and CDC last week signed off on a second COVID-19 booster for people 50 and older and all adults with certain health conditions.
"This is especially important for those 65 and older and those 50 and older with underlying medical conditions that increase their risk for severe disease from COVID-19, as they are the most likely to benefit from receiving an additional booster dose at this time," Walensky said.
An FDA advisory committee will meet Wednesday with members of the CDC and the National Institutes of Health to discuss the potential fall booster.
Sources:
NJ Advance Media: "A 3rd COVID booster? CDC director says it could be in the cards this fall."