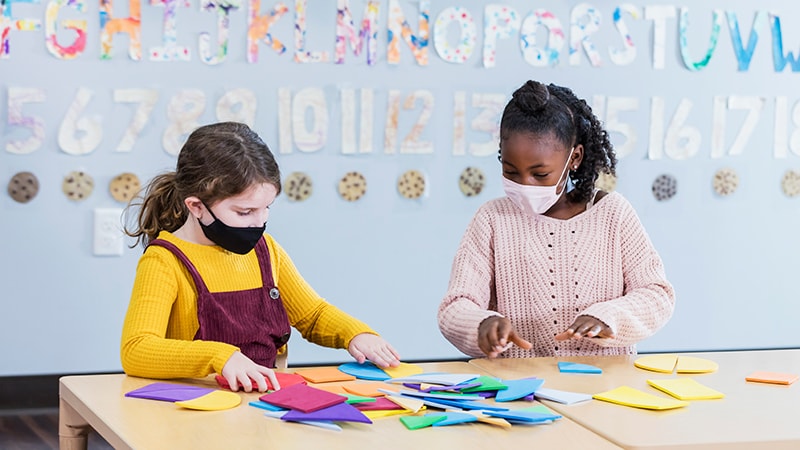 The US Centers for Disease Control and Prevention (CDC) recently updated its guidance for schools, promoting in-person learning when K-12 students return in the fall and relaxing mask recommendations for those fully vaccinated against COVID-19.
"Children and adolescents benefit from in-person learning, and safely returning to in-person school in the fall of 2021 is a priority," the CDC said in a July 9 statement.
Some states, including California, will still require masks in schools despite the updated CDC guidance, and the American Academy of Pediatrics guidance for schools recommends all students and staff wear masks, even if vaccinated.
Medscape Reader Polls © 2021
Cite this: Will Your Children Go to School In-Person? – Medscape – Jul 21, 2021.