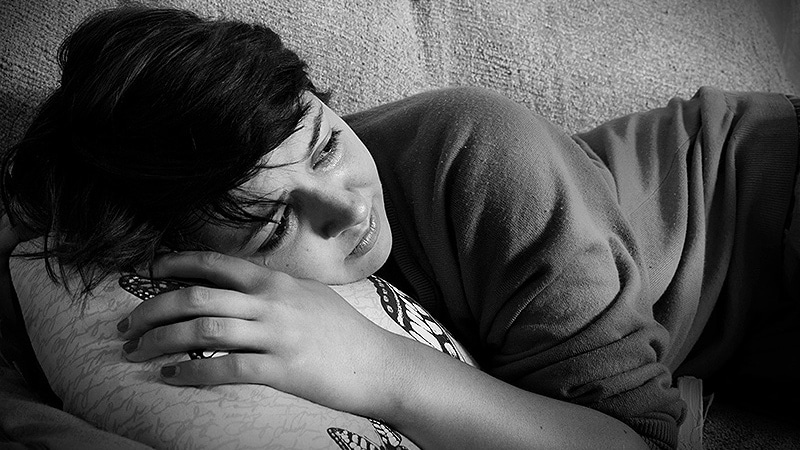 Over half of cancer survivors as well as patients with active cancer report at least a moderate level of fear about having their cancer recur, but about 20% of both groups express a high level of fear, and they may need specialized help, say researchers reporting results from an international meta-analysis.
Low levels of fear of cancer recurrence (FCR) may help promote treatment compliance and healthy lifestyle modifications, but at high levels, the same fear can impair quality of life and daily functioning and may require professional intervention, the authors comment.
In fact, care of FCR is considered "the most common unmet need among cancer survivors," note lead author Yvonne Luigjes-Huizer, a PhD candidate at the University Medical Centre Utrecht, The Netherlands, and colleagues.
"It is therefore important that healthcare providers discuss this issue with their patients and provide treatment when needed," they stress.
The study was published online April 7 in Psycho-Oncology.
For the meta-analysis, the team looked at data from 46 studies, and used data from 9311 individuals. They filled in questionnaires that captured FCR in the short form of the validated Fear of Cancer Recurrence Inventory (FCRI-SF).
FCR was defined as fear, worry, or concern relating to the possibility that cancer will come back or progress.
Overall, 58.8% of respondents scored 13 or more on the FCR index; 45.1% scored 16 or more, and 19.2% scored 22 or more, the authors report. They describe scores as 13 or more as "moderate levels of fear" and scores of 22 or more as "high."
The mean FCR severity score for all 9311 participants was 14.8, the authors add.
"Distributions were similar for survivors and patients," the authors noted. However, on average, patients with active cancer scored 2 points higher than survivors, while women scored about 2 points higher than men. Younger patients were also more likely to score higher on the FCR index than older patients.
"Some differences between cancer types were [also] observed," the authors note. Only 37% of prostate cancer survivors, for example, scored 13 and higher compared with 50% of survivors of colorectal cancer and 80% of those with leukemia and non-Hodgkin's lymphoma. The highest mean scores on the FCR index were from patients and survivors of lung cancer and melanoma.
There were no statistical differences between respondents from different continents, although participants from studies carried out in Asia had somewhat lower scores. There were also no differences in mean FCR scores between those who were diagnosed recently and those who had been diagnosed 10 years or more ago — suggesting that without intervention or treatment, FCR likely persists over time, the researchers indicate.
"We recommend providing brief psycho-education about FCR to all cancer survivors and patients, to normalize FCR and help individuals seek support when they need it, even if they are no longer undergoing hospital-based treatment or surveillance," the authors suggest.
"And since FCR exists at all times since cancer diagnosis, we also recommend discussing FCR on multiple occasions," they add.
The authors have disclosed no relevant financial relationships.
Psycho-Oncology. Published online April 7, 2022. Full text
For more Medscape Oncology news, join us on Facebook and Twitter.